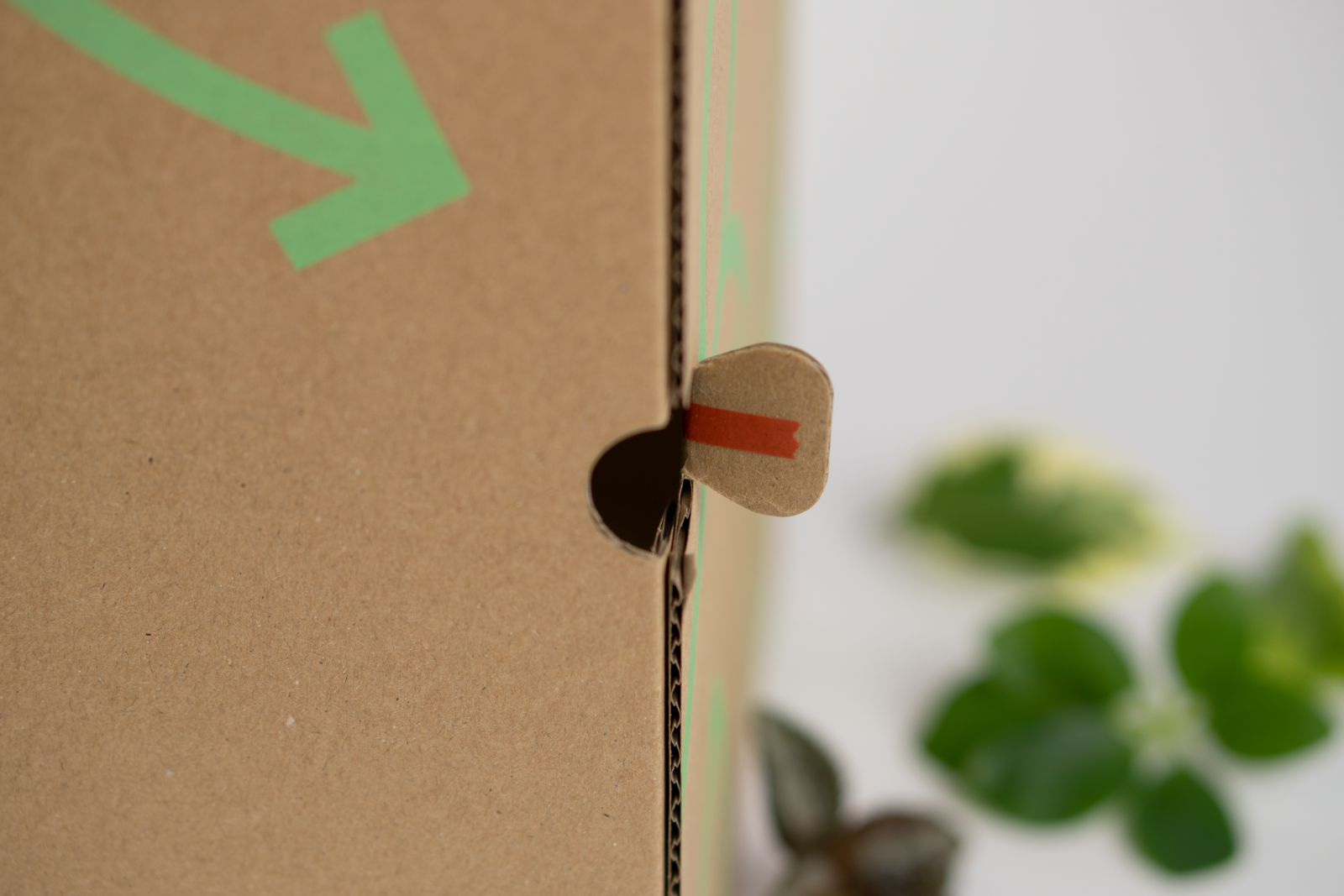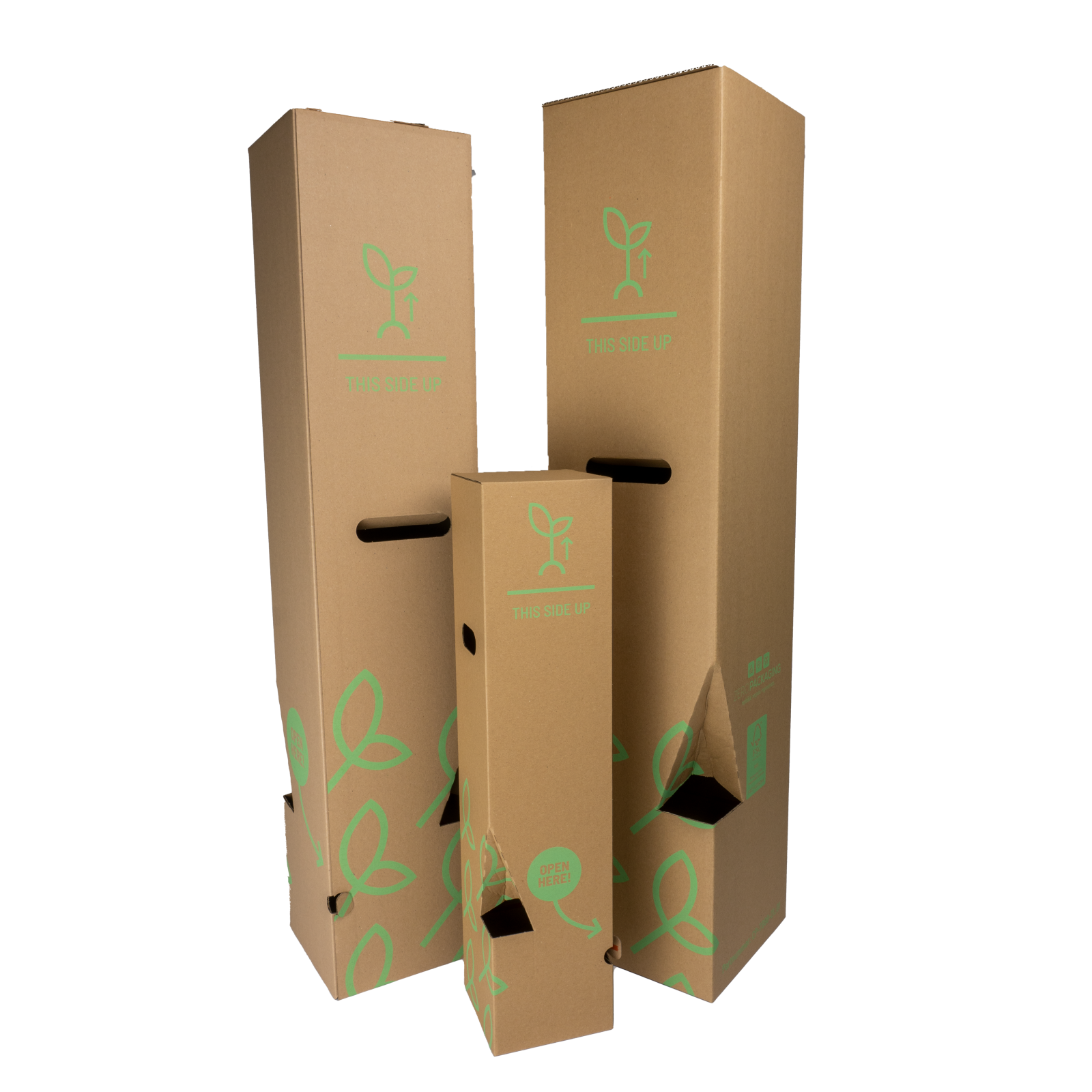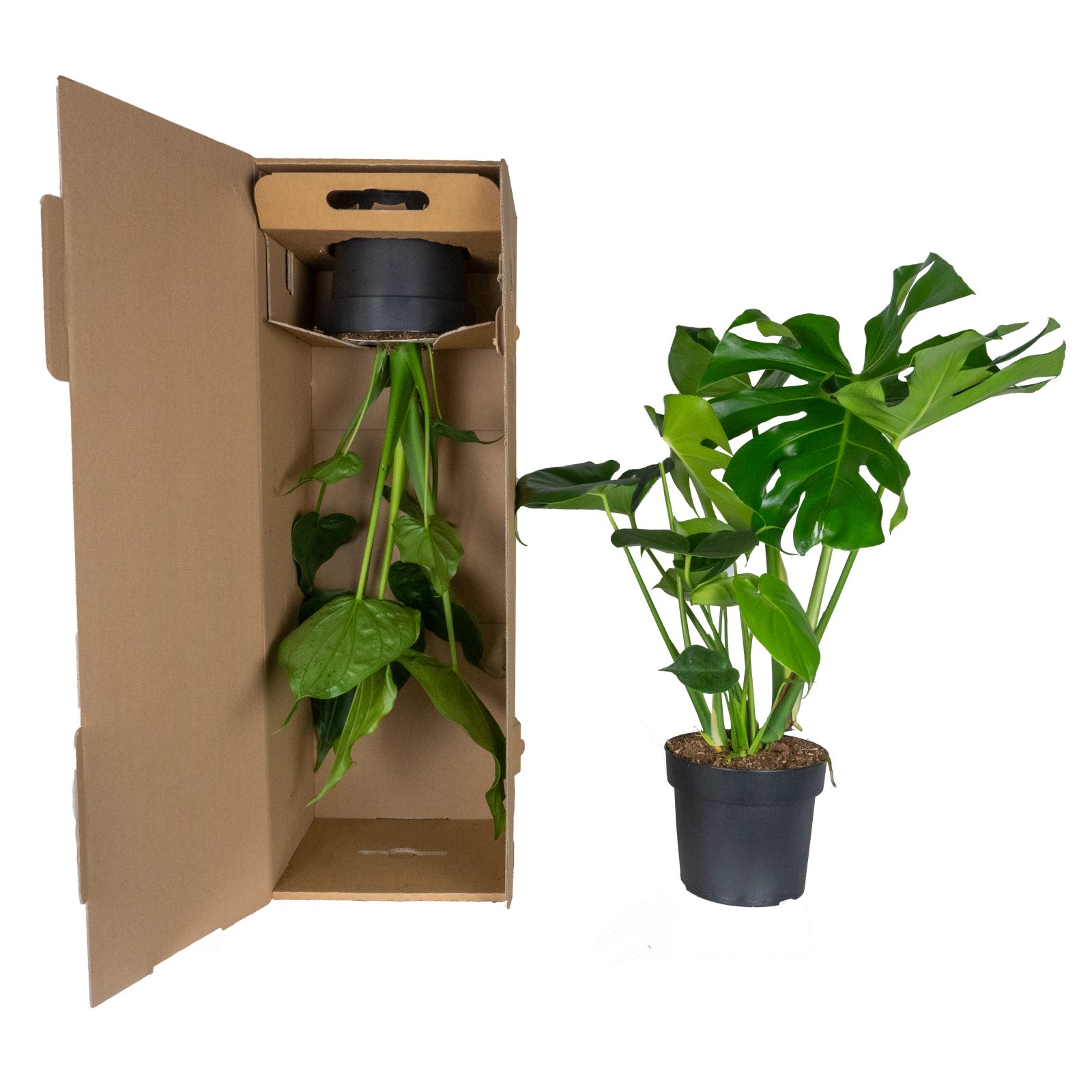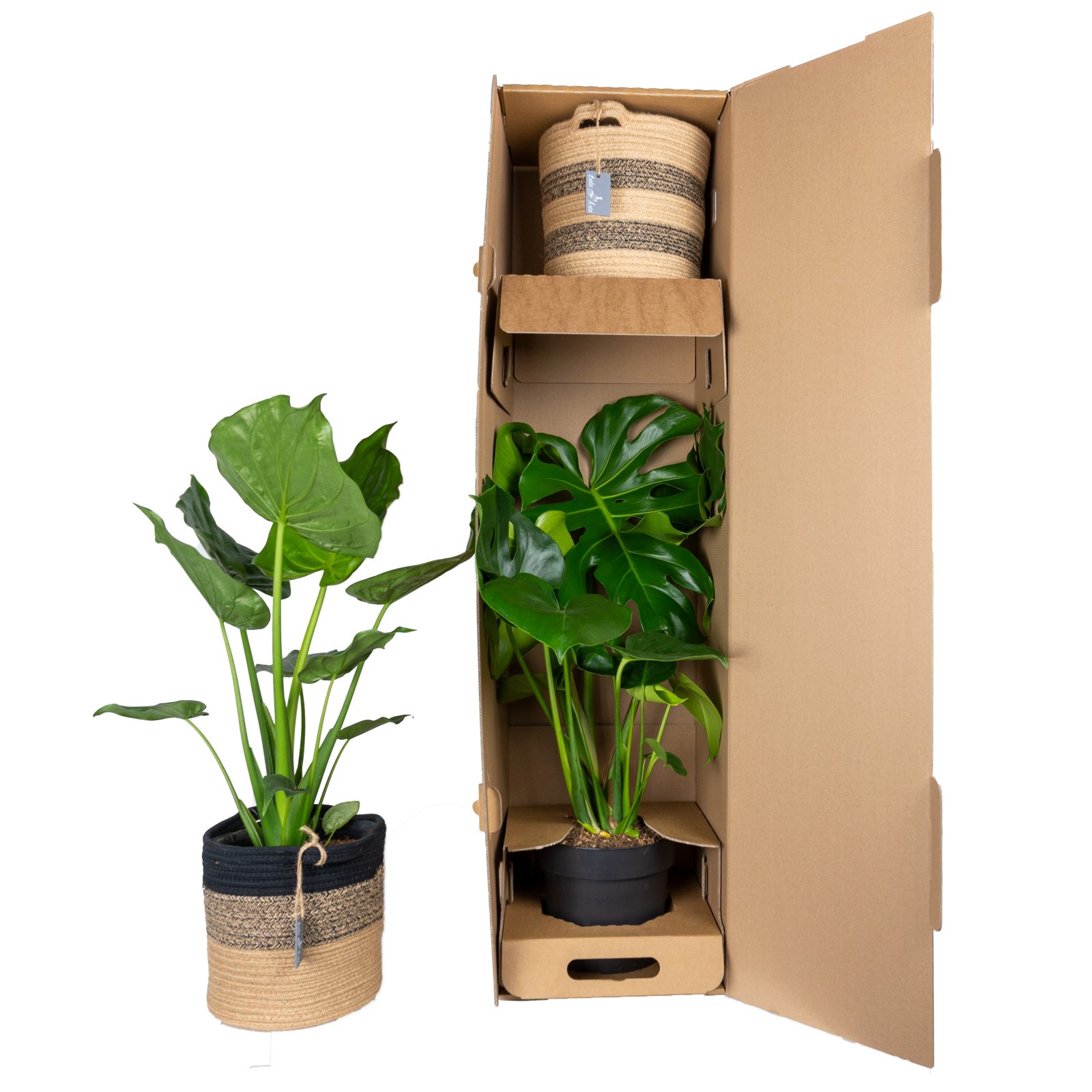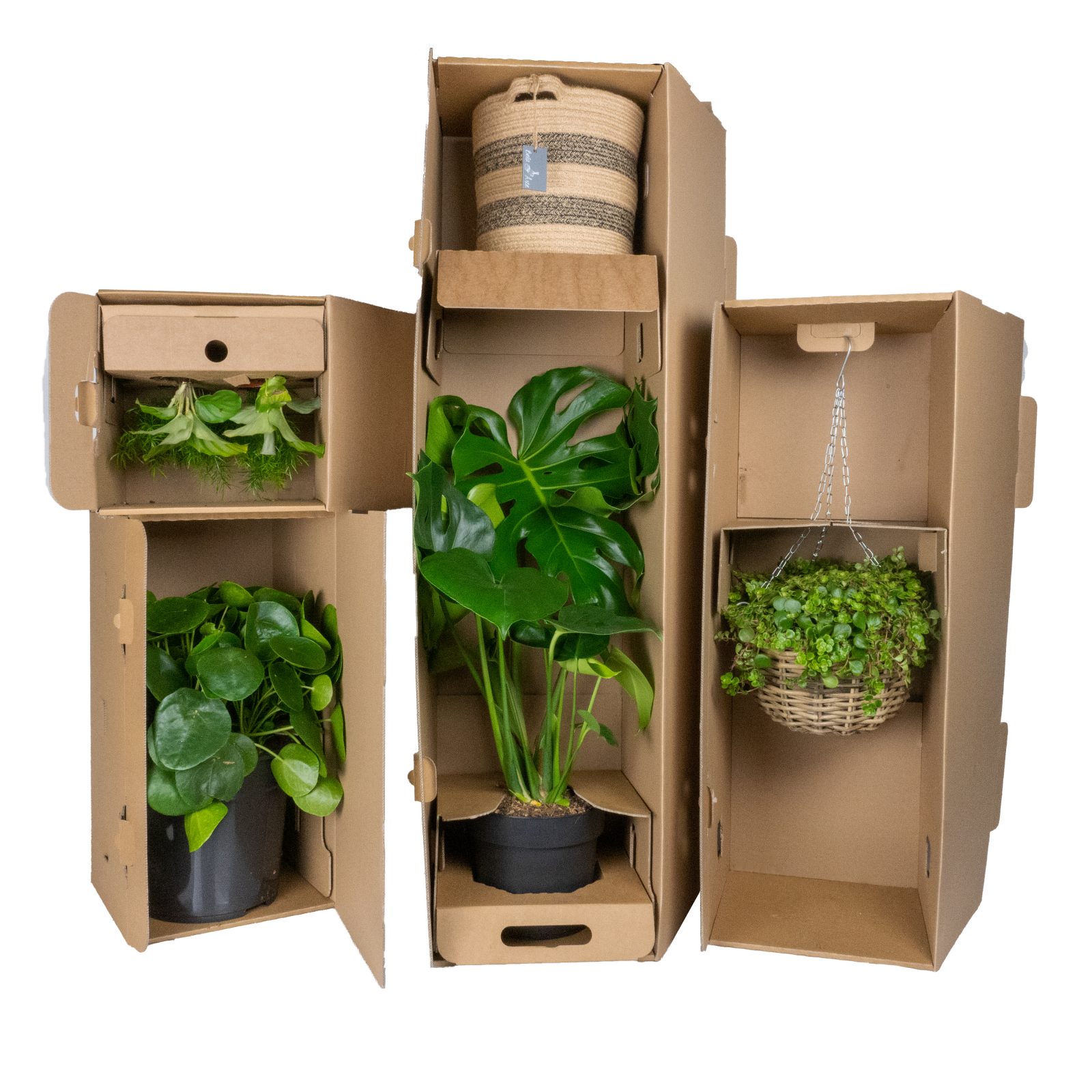 Back to overview
Click-Pax
Click-Pax is all about disrupting the online plant-market. As the market grows, more and more retailers are limited by their packaging process and the availability of good, protective, paper-based packaging. As plants are delicate, far from one size and usually difficult to pack, there are a lot of challenges that come up when shipping plants.
Paxpring (with our ZeroPackaging approach) supports Click-Pax in all their development needs in national and international markets.
One of the developments is a modular system that includes an easy to use 'click' system (patent pending) to fix all kinds, shapes and sizes of plants and accessories.