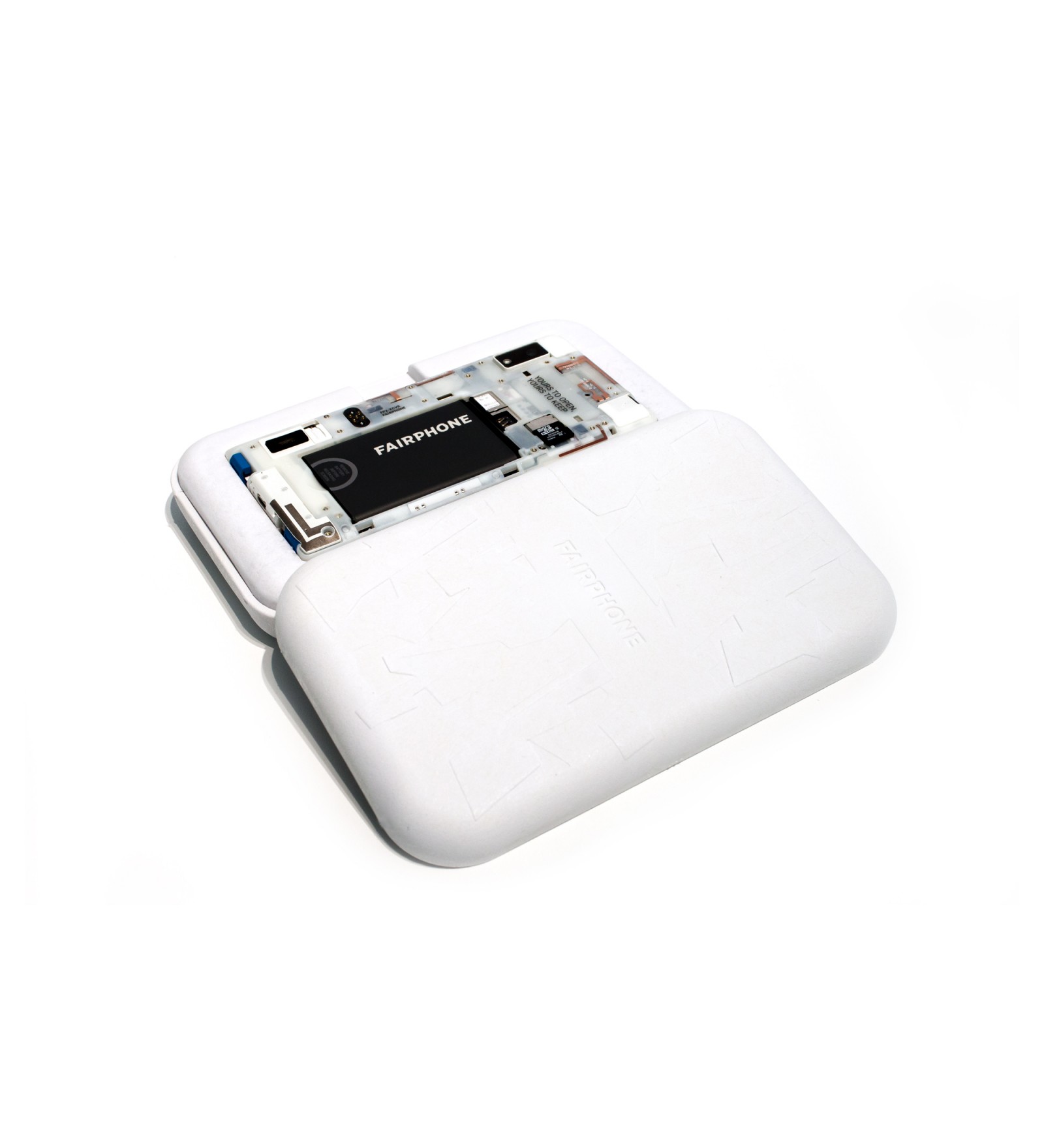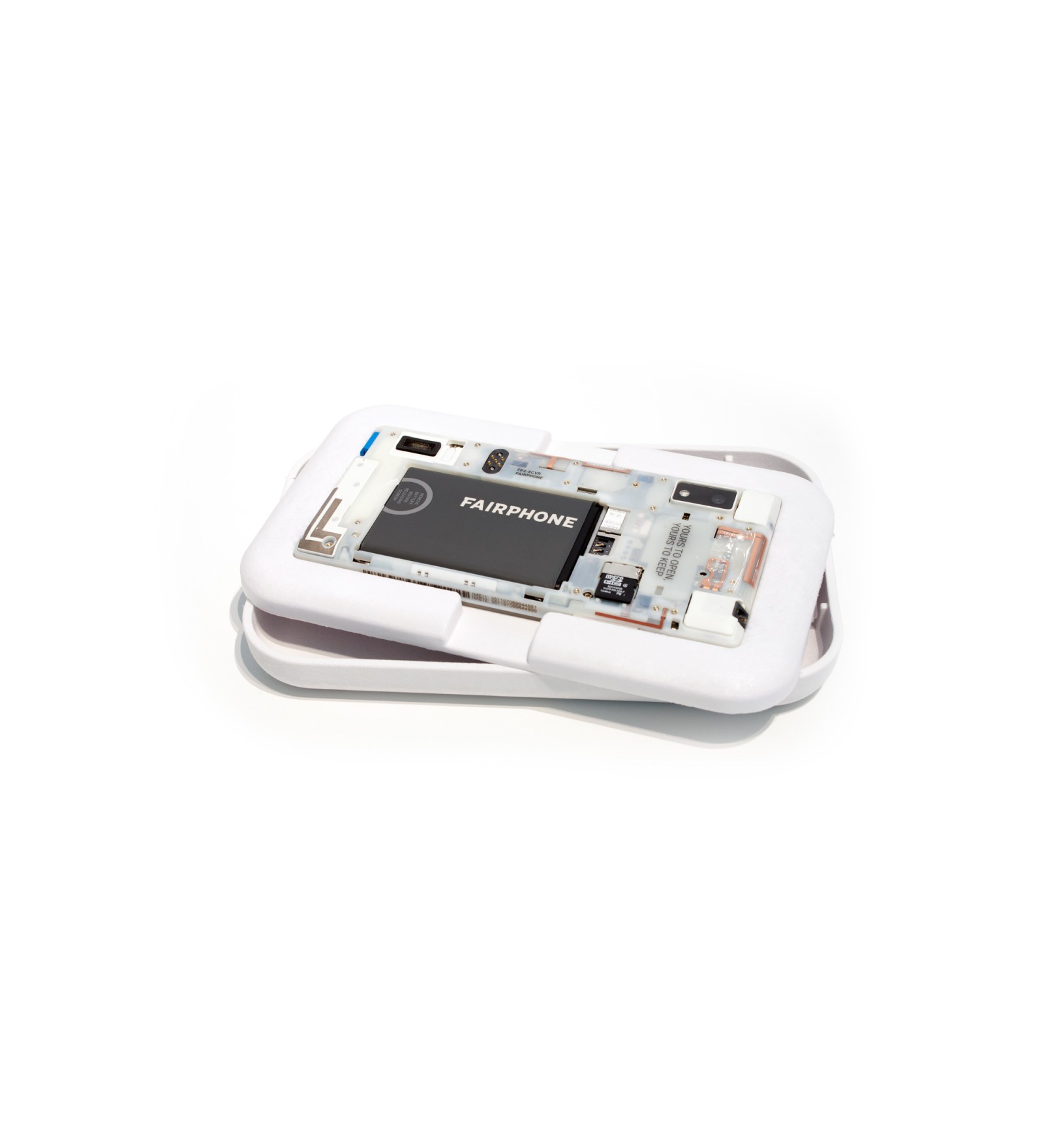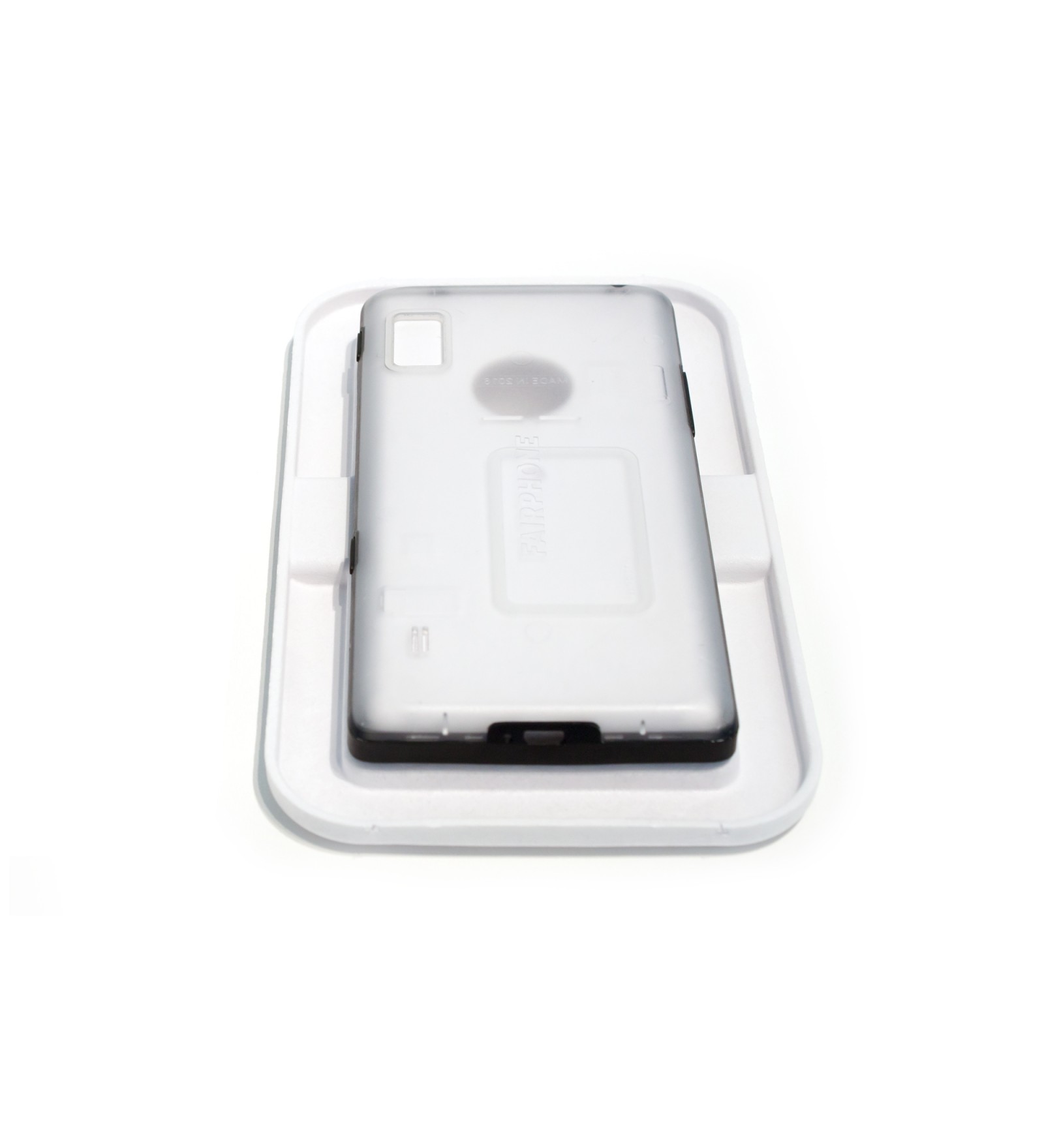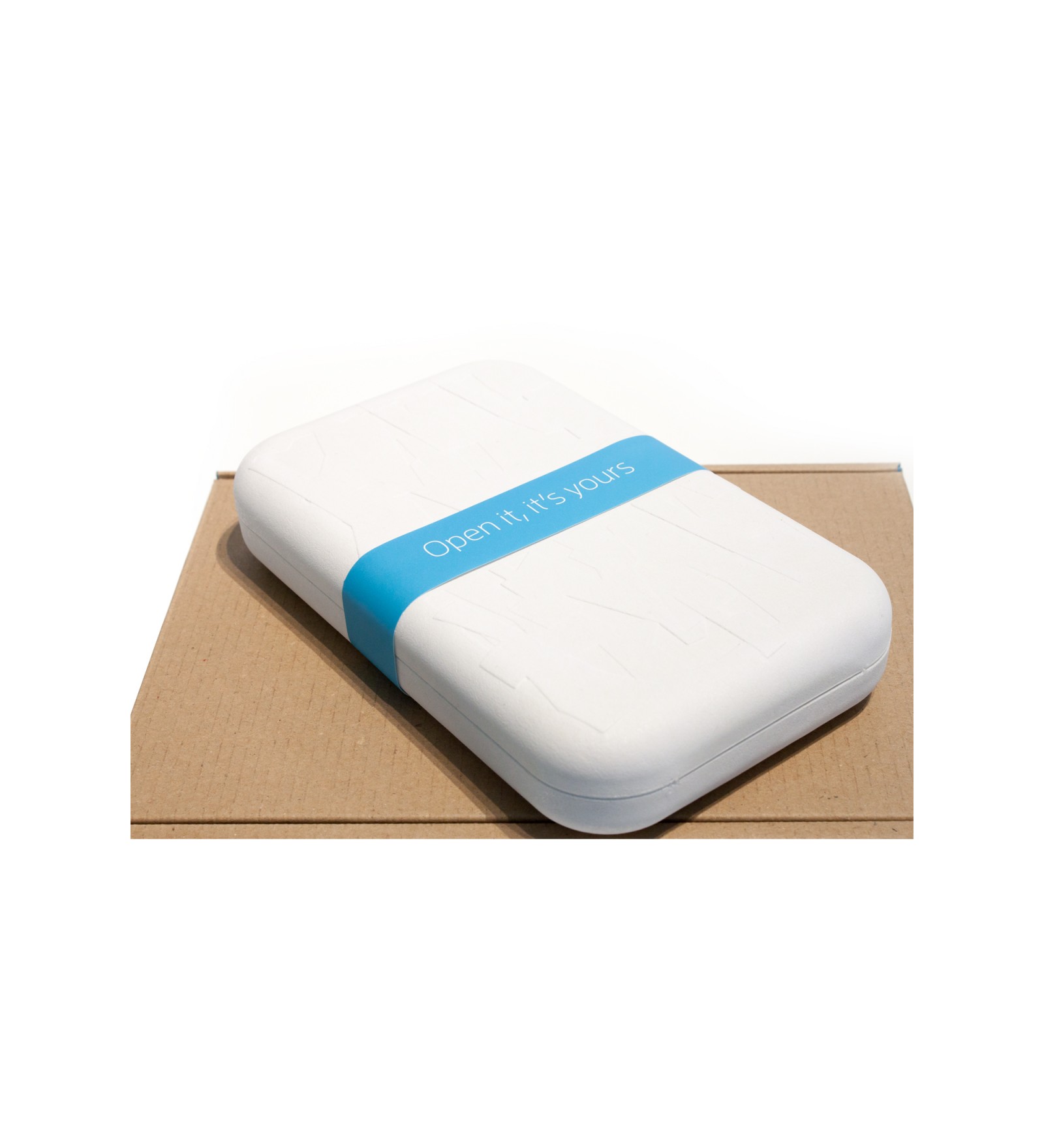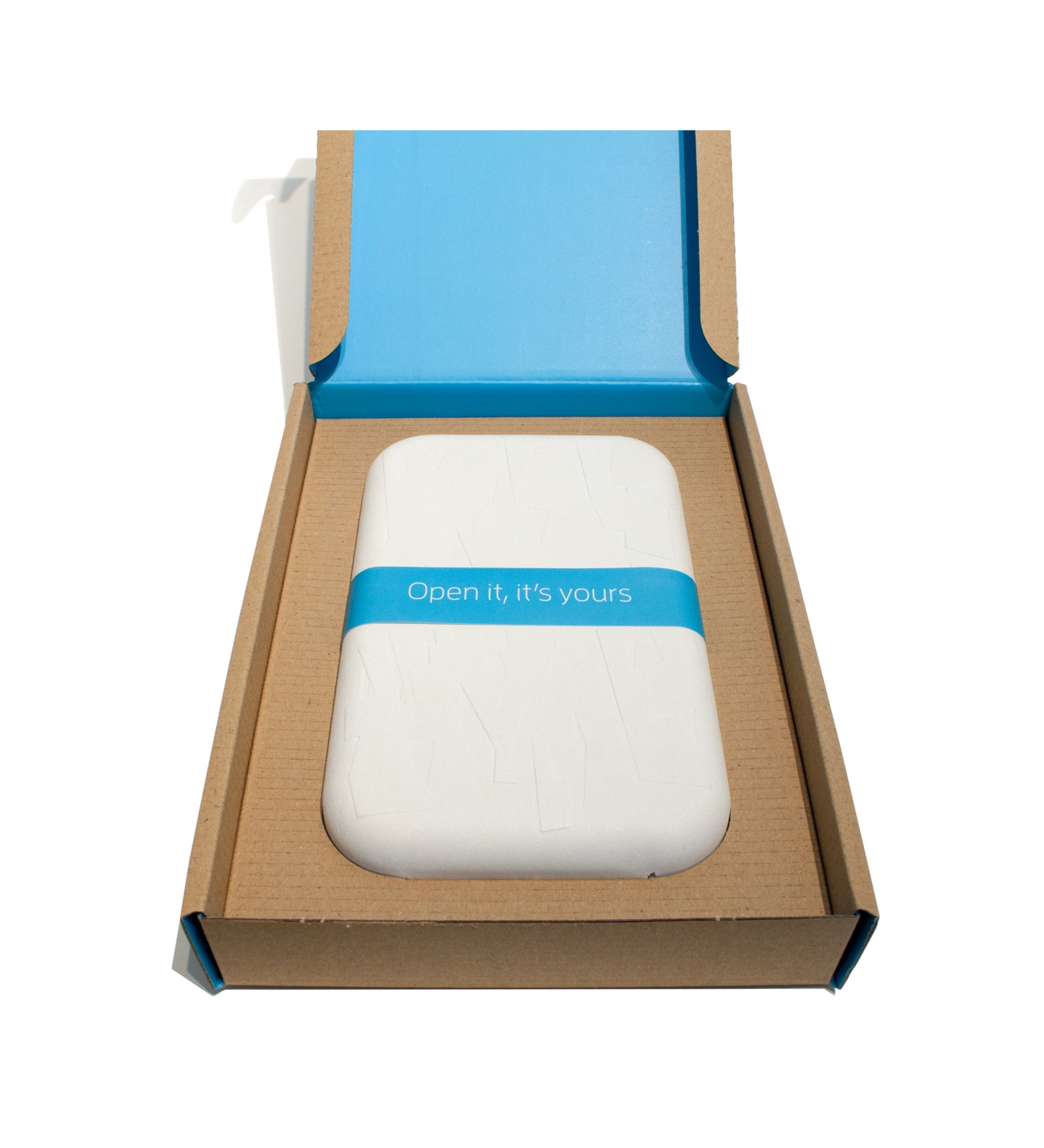 Back to overview
Fairphone 2.0
Fairphone is a Dutch company that has the goal to create a fairer phone, and show the big tech companies of this world that it can be done.
The Fairphone 2.0 is created around ethical values concerning mining, fair wages, safe working conditions and longevity. For example; Fairphone is the first company worldwide to get a fairtrade certificate for their gold supply-chain. Fairphone is also the first company to release a modular phone, designed to be easily repairable and build to last.
Packaging is also high on the agenda. Shipping ten-thousands of phones has to be done in a responsible way, while still boosting the brand image and give the consumers a fitting unpacking experience.
Together with Fairphone, Paxpring designed a total packaging solution from the ground up. Using nothing but paper-based materials, innovative features (such as a double-sided tray; which holds the phone on one side and casing on the other side), and a very clean look and feel. This award winning packaging has been shared all over social media by happy consumers, giving Fairphone a great deal of exposure.