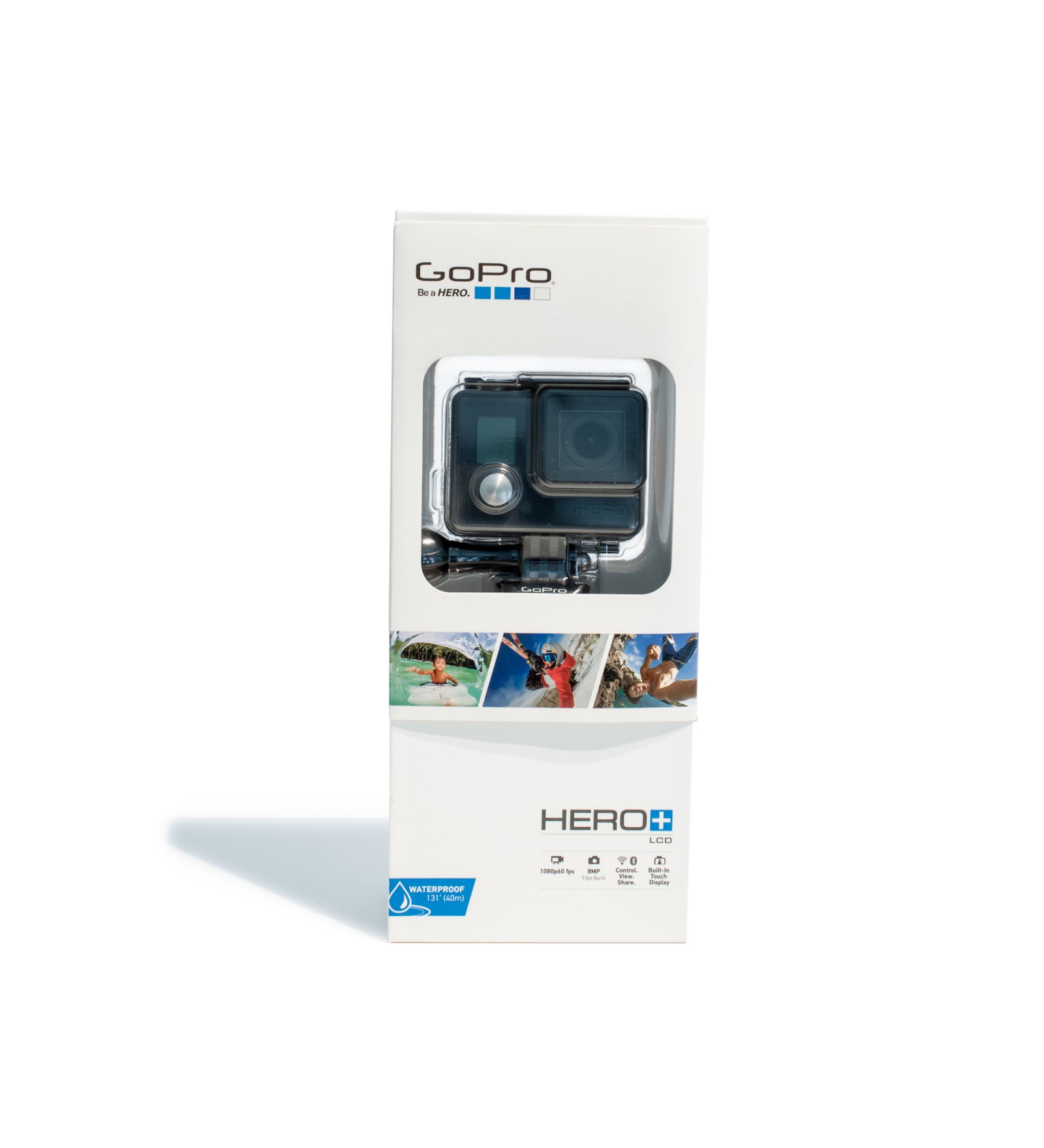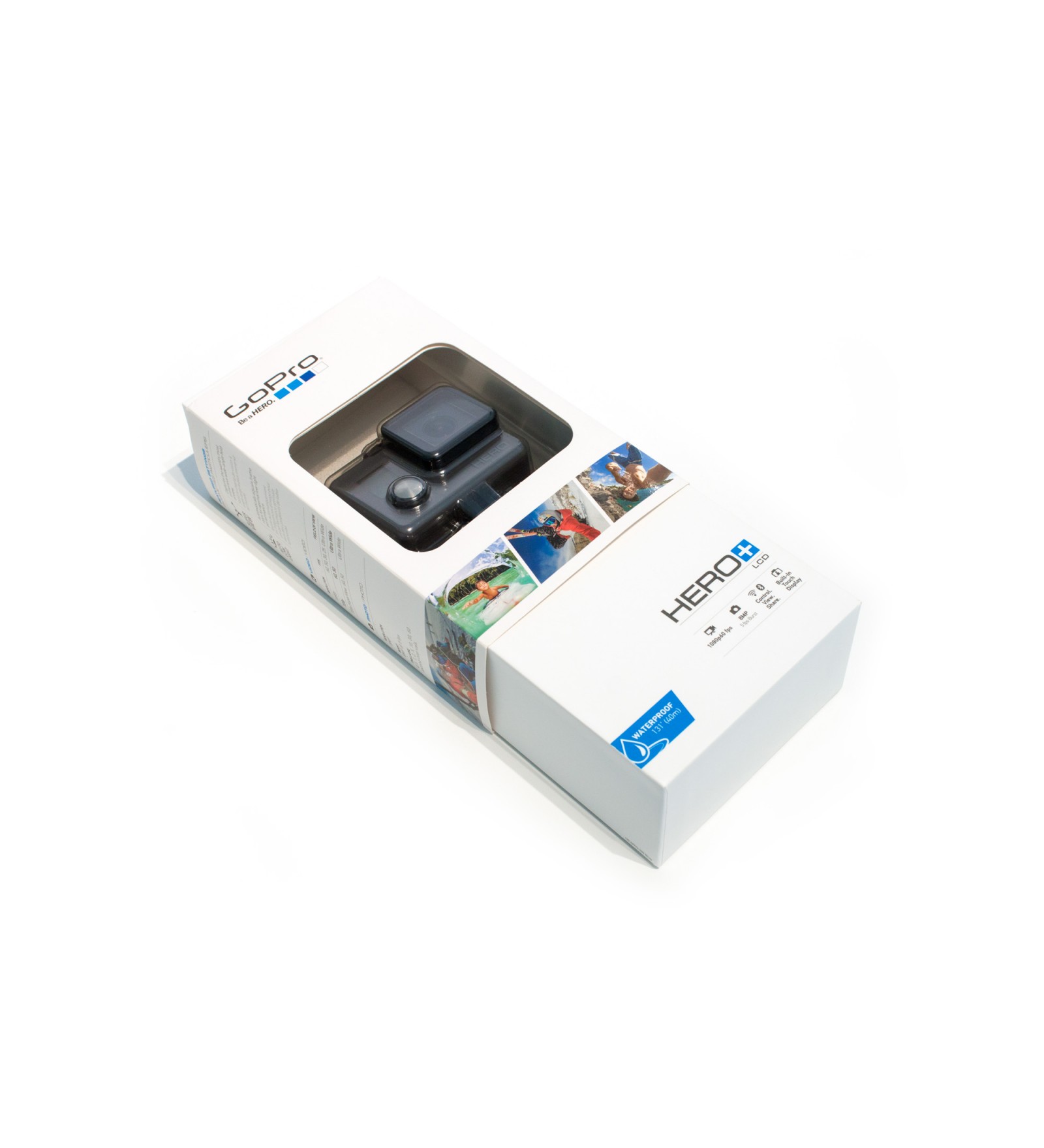 Back to overview
GoPro Europe
GoPro is one of biggest technology brands of the last decade. They are well known for their action camera's and strong marketing campaigns that go with it. Their devices and most of their packaging is sourced in Asia.
In 2015 GoPro decided they can better serve their customers if the customisation of their products happens locally.
As packaging is an important part of customisation, a local European packaging supply-chain was required.
As GoPro is very happy with the packaging they are using, it was our goal was to set up a supply-chain that could deliver that same packaging (or better), for a competitive price.
As circumstances differ between Asia and Europe, we decided to rework the packagings structural design and the materials used. This resulted in a box that is now made efficiently in a European production environment, while keeping the exact same look and feel as the Asia box.